If you love to earn money by referring and looking for new apps that pay a $25 referral bonus or more, then get ready to make money with referrals free. Referral apps and websites are always an easy and legal side hustle to make money fast without putting much effort into it.
Many apps and websites offer welcome and referral bonuses to lure new users into their platforms. Our team has already selected apps that offer a $25 referral bonus or more to help our readers make money online.
Some of them are investment apps, cash back apps, and online banking apps that offer welcome and referral bonuses.
We have made the list of the top 9 $25 referral bonus apps that gives you a real cash bonus with some easy qualifying requirements. Make sure to read the whole steps to invite your friends and earn a $25 Referral bonus.
Airbnb
Airbnb is a marketplace for arranging or renting lodging, primarily stay-at-homes and tourism experiences. 
The company does not own real estate listings, and events are not hosted by it; instead, it acts as a broker, earning commissions from each booking. 
The company has been operating in more than 191 countries since 2008.
When you invite new users to Airbnbthrough your referral link, and they successfully create a verified Airbnb account, you will get $25 for each successful referral.
Topcashback
TopCashback is a UK-based cashback app founded in 2005, initially for UK citizens only. Since then, it has expanded to most countries worldwide, including the US.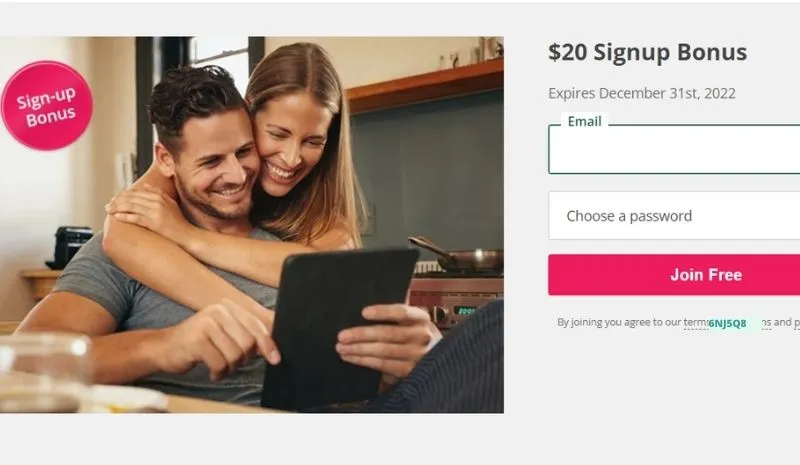 With over 20 million users worldwide, TopCashback is partnered with the largest retailers, including Amazon, Target, and Walmart. 
TopCashback pays you the whole commission from the purchase, unlike most cashback apps, which take a percentage. Advertising from its partners is how it makes money.
When you invite new users through your referral link, Once your referee signs up and earns their first $10 cash back, you will receive a $25 bonus cashback credited to each account. 
Timesclub
Times Club offers free premium memberships to Indian families living in the USA. Joining Times Club is free and does not require membership fees to utilize any of the benefits provided.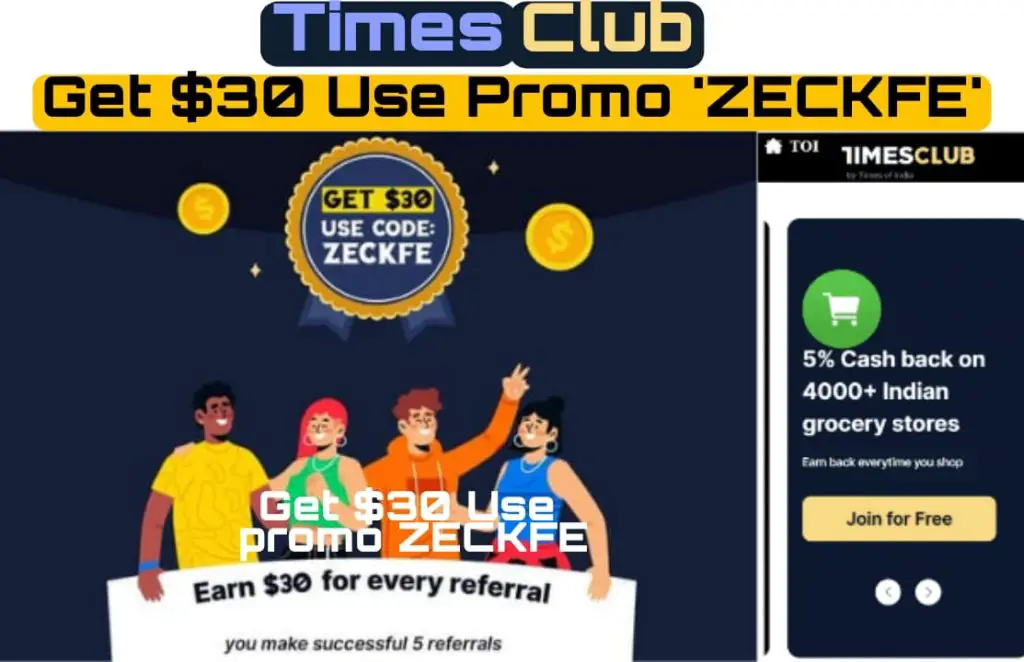 The Times Club is a group of the Times of India Group, with its home affiliates in India.
In addition to Patel Brothers, Walmart, Remitly, ESPN+, Booking, Gaana, Willow, and many others, Times Club has several partnerships with top brands. Their Indian family members receive exclusive rewards and perks.
Hotel Tonight
Hotel Tonight offers last-minute deals on hotel stays, allowing customers to book up to a week in advance.
The Hotel Tonight app has a simple look and its referral CTA is a simple gift-box icon. 
Hotel Tonight offers you a $25 Sign up Bonus when you join through the promotional link and a $25 Referral Bonus when someone joins through your referral link.
Payoneer
Payoneer is an online payment provider for businesses, employees, professionals, and freelancers. 
It offers borderless transactions to individuals who wish to receive funds anywhere in the world credited to one's bank account without stress.
Payoneer gives a $25 referral bonus when you invite new users through your unique referral link, and they receive a minimum of $1000 payments. Not through eBay, a Payoneer user, or fund transfer by you.
HelloFresh
HelloFresh takes care of meal planning and grocery shopping, sending weekly meal kits straight to your door. 
They're a good option for those who want to cook but don't have much time for meal prep and don't want premade meals. To learn more about HelloFresh, keep reading.
HelloFresh provides meal kits with pre-portioned ingredients and directions, so you can quickly whip up tasty, healthy meals with little effort. 
The ordering process is simple, and their subscription plans are pretty affordable.
You'll receive $25 if you share your unique referral link with your friends, and they use it to get a $40 welcome discount when they subscribe to HelloFresh.
TurboTax
TurboTax is the most expensive online tax filing service, offering a high-quality user interface and expert access. It's precious for self-employed filers using QuickBooks.
TurboTax isn't the cheapest, but you get what you pay for. I like that they provide excellent customer service, easy-to-use forms, and interfaces and give me confidence that I got an accurate tax refund with maximum cash in my pocket.
TurboTax offers online and desktop software versions depending on your tax filing needs. You can also log in and work on your taxes using the TurboTax mobile app for Android and iOS devices.
Unifimoney
Unifimoney is a comprehensive financial app. It integrates banking, borrowing, investing, and other financial services in one place. 
You can write checks, pay bills, deposit checks on the go and refinance your student loan debt. You can also invest your money in precious metals, cryptocurrencies, stocks, and exchange-traded funds (ETFs).
The process begins with a high-yield checking account from Unifimoney. The account provides paper checks, remote deposits, online bill payments, and money transfers. 
An ATM card is included with the account, giving you free access to ATMs.
Unifimoney is an investment app that offers a bonus of $25 in Bitcoin for each friend who uses it. Your friend must invest at least $1,000 within the first 14 days to qualify for the bonus.
Green Chef
Green Chef is a meal kit delivery service that began in 2014 in Boulder, Colorado.
Meal kit delivery services differ from ready-made meal delivery services. Instead of fully prepared, heat-and-eat meals, meal kit delivery services provide premeasured ingredients and directions to make home-cooked meals.
Green Chef delivers boxes packed with ingredients to your home. It includes vegetables, seasonings, sauces, grains, meat, poultry, and fish and colorful and easy-to-follow recipe cards to create meals.
 Green Chef will give your friends $55 off their first order when you refer them. You will also get a $25 referral Bonus in credit if your friends place a second order.
Conclusion:
Earning rewards or extra cash is easy by taking advantage of referral bonuses. In this article, we have showcased some high-paying referral programs that pay you to refer friends. 
As a result of these apps, with referral bonuses and referral sites that pay, you can benefit both your friends and yourself.