Egifter promo codes to buy gift cards to your friend and family members for this Christmas and New year. Make their New year more special with the Gift cards.
Use the below eGifter promo code for January 2022 and avail eGifter's best offer:
eGifter $10 Off Promo codes:
Buy a $50 Home Chef Card for $40! Promo Code: CHEF1221
Buy a $100 Bed Bath & Beyond Gift Card for $90! Promo Code: BED1221
Buy a $50 Fanatics Gift Card for Just $40! Promo Code: FANS1221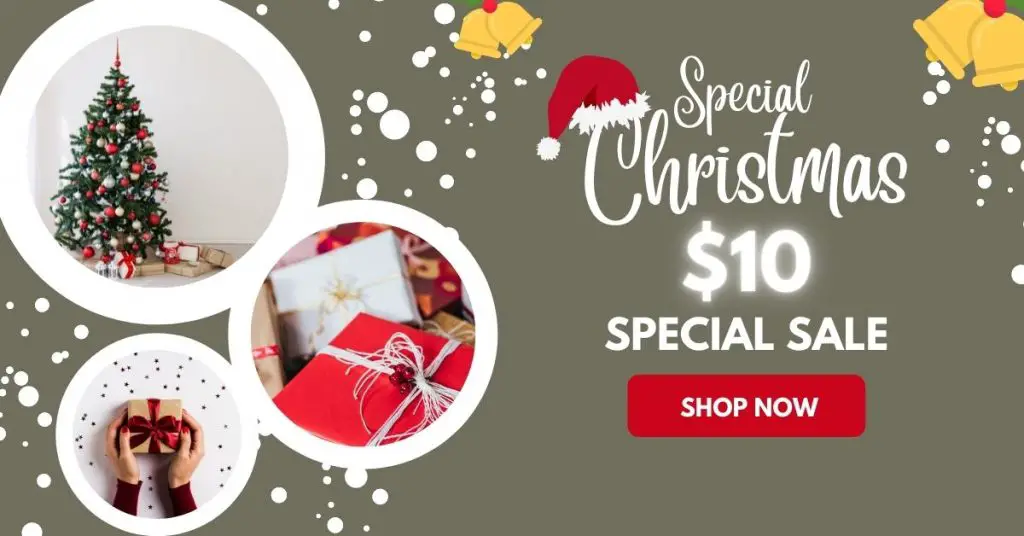 Egifter Doordash promo code:

Buy a $50 DoorDash Card for just $45! Promo Code: DASH1221

Amazon Gift Card
Times Club Promo Code

Times Club $20 sign-up bonus to new users. Use Promo Code – ZECKFE

The Clymb Promo Code

Clymb promo offer $10 Sign-up bonus and amazing gift cards.
eGifter Google Pay offer: 
You can get 25% off a $40 gift card of your choice. Follow the below process: 
Go to the Explore page on Google Pay.
Under Google Pay Favorites, look for the eGifter $40 in Gift Cards $30 offer (pictured) and activate the offer. This will reveal the one-time use promo code.
Go to eGifter and search for the brand/store you want to buy: https://www.egifter.com/.
Enter a custom gift card amount of $40 and add the gift card to your cart
Apply the promo code at checkout, and the discount should reflect in your cart before you purchase
Note: Simply visit Egifter promo page to get Current offers and discounts. 
What is eGifter
Egifter is the best place to buy discounted e-gift cards, Visa gift cards, or any of your choice cards. egifter is a legit website to purchase egift cards at a discount. With Egifter promo codes, You can Shop hundreds of brands and bulk gift cards.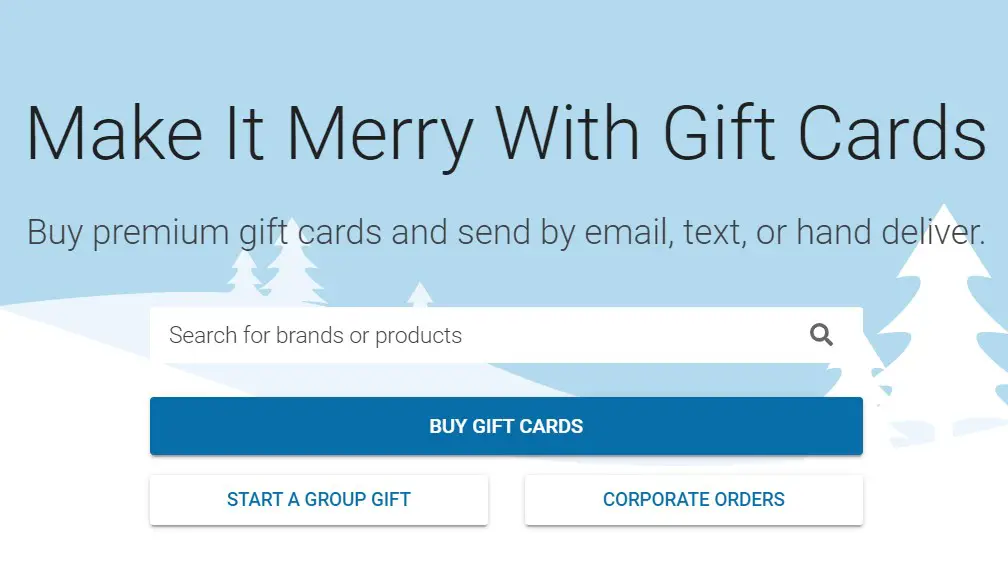 Holidays Are Here! Gift Cards Are The best way to greet Friends and Employees. You can Send personalized gift card rewards and incentives right to their inbox instantly! 
Order gift cards in bulk with no minimums and no long-term commitment and send by Email or text (e-delivery).
Whether you are looking for an electronic gift card, a physical gift card, or even a gift certificate, they have it all! You can also choose from over 100 different brands like Amazon, Starbucks, Target, Sephora, iTunes, Uber, Lyft, and more.
How does egifter work:
egifter process is simple. You first need to fund the account and then place the order. Below is the two-step process: 
First fund your account by ACH or wire:
Fund your account by ACH or wire transfer from your US corporate bank account. You can find banking details in the Portal.
Log in to your eGifter Rewards account and click the "Fund Account" menu. Simply enter the amount of your wire/ACH so that the system can perform a match and accept the funds. 
To fund your account by credit card:
Login to your eGifter Rewards portal and navigate to the "Fund Account" menu. There, enter the amount of your credit card funding.
Enter your credit card details on our secure payment form.
The amount you enter will show as your Pending Balance. You will receive an email notification when the funds have been received and applied to your account, and your Account Balance will be updated accordingly.
Place the egift card order: 
You can purchase a Gift card for yourself or your friend. Click the official Egift promo website, and then you will find all discounted Gift cards there. Select your choice of gift cards. There will be two options:
Buy for yourself
Send to a friend
You can choose as per your choice and then follow the below last step.
Standard Delivery: Email or Text
You can send an egift card by Email or text message. Your message contains a link directing the recipient to a web page. Recipients follow the links to view their special messages and claim the gift card.
eGifter Customer service
Our customer service team is available 24/7 via live chat, phone call, or Email. If you need help finding the perfect gift, let us know!
Conclusion:
This is a great site for eGift cards. $10 eGifter promo code makes this more affordable. Gifting and rewarding employees are very simple now. By following a couple of steps, anyone can order a gift card and send them in minutes. Claim your $10 Discounts Now.