IPL season is coming back and fans are ready for the exciting tournament to start. Being an IPL and cricket fan in USA Willow TV always comes first in our mind. If you want to know how to watch IPL live on Willow TV. know about it here
As an IPL fan, you can watch the complete TATA IPL 2023 live on Willow TV. Willow TV channel is available on many streaming services like Sling TV and Xfinity.
With the Sling TV cricket package, you can access Willow TV on its platform and watch the whole tournament without any hassle. The Sling TV cricket package cost just $5 per month.
Apart from Willow TV, you can also watch IPL on free apps and other streaming services like ESPN and Plus, and HULU. It is one of the best ways to keep up with IPL 2023.
In this article, you'll know all the details of How to watch IPL on Willow TV and other important details. With this guide, you won't have to search around how to watch IPL live in USA.
How To Watch IPL Live On Willow TV?
Willow TV is a top destination for IPL and cricket fans to watch cricket live in USA. Viewers can watch Willow TV on Sling TV at just the cost of $5 per month.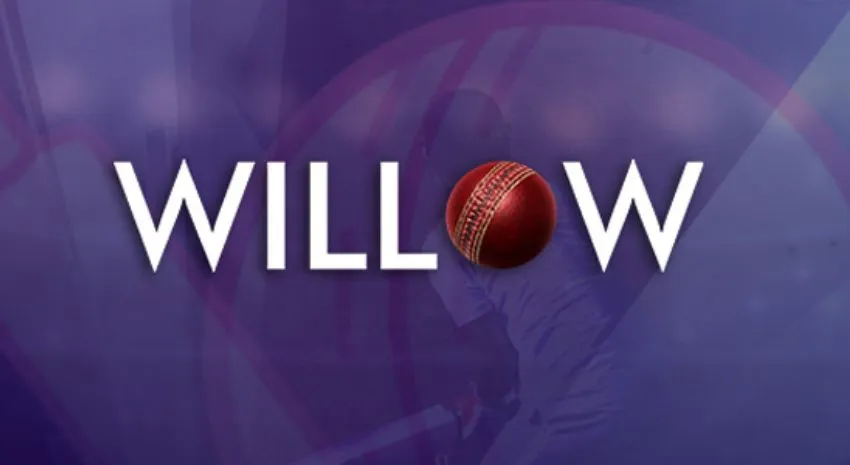 | | | |
| --- | --- | --- |
| IPL Streaming Rights in USA | Subscription Cost | Subscription Link |
| SlingTV | $5/Mo & $60/Year | Subscribe Now |
| ESPN+ | $10/Mo/ $100/Year | Subscribe Now |
| Disney Bundle | $13/Mo (43% Off) | Subscribe Now |
Steps To Watch Willow On Sling TV
Visit this link to open a new Sling TV account.
Enter your name and other details to register.
New users must take a Sling TV plan + $5 cricket plan, current users can subscribe $5 Sling Tv cricket package.
Once you complete the payment, you are all set to go.
Watching Willow on Sling TV is the best option because you will get access to a lot of channels.
Willow TV Plans And Subscription Package
Willow TV has two premium plans for its users. In this plan, you will get access to all cricket events and IPL 2023
Willow TV cost $9.99 per month
WillowTV yearly plans cost around $59.99/year.
Willow TV Available On Devices
Willow TV supports a wide range of devices, including:
Desktop and laptop computers (Windows and Mac).
iOS and Android devices (smartphones and tablets).
Smart TVs (Samsung, LG, Sony, and more).
Streaming devices (Apple TV, Roku, Amazon Fire TV, and more
IPL 2023 Schedule On Willow TV
As IPL 2023 is starting from 31st March, BCCI announces the complete schedule for IPL 2023. here is the complete list of TATA IPL 2023 that you can watch on Willow TV:
A total of 70 matches will be played in the course of 52 days in 12 different venues in this IPL season.
Conclusion
Watching IPL on Willow is a great way to stay up to date on all of the exciting cricket action happening in USA. With a wide range of devices and subscription options available, there is something for every cricket fan. So why not sign up for Willow today with Sling TV and start watching IPL live?