IPL 2021 ends on a high note as CSK (Chennai Super King) won their fourth IPL title after defeating KKR in the final. And the next edition of IPL2022 will be more exciting because two new teams have joined the house.
Hotstar US has shut down its services in the USA, so you might be thinking about how to watch free IPL live streaming in the USA, right? Here we will discuss ways to watch IPL 2022 in legit ways and for free.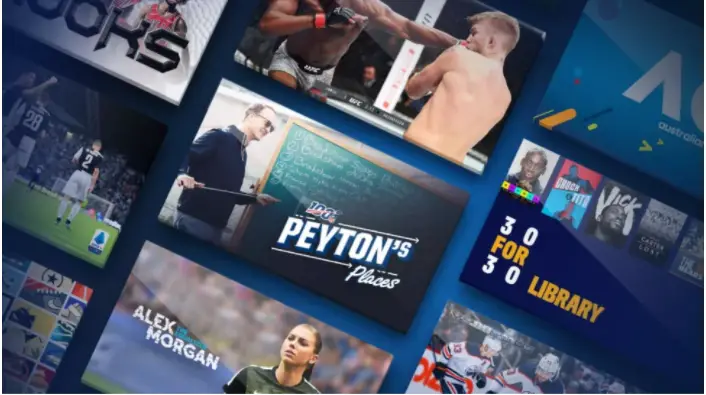 The official broadcasters of IPL 2021 have provided us with an excellent platform where you can watch your favorite IPL live streaming exclusively. Watch IPL 2022 with the Disney Bundle for just $13.99 per month or ESPN Plus for $6.99.
Top Streaming sites to to watch free ipl live streaming and T20 WC
1. ESPN PLUS 
Looking to watch your favorite IPL 2022 Match Live on a mobile, laptop, or TV, then ESPN Plus is the perfect suit for you. ESPN Plus holds the rights to IPL 2022 live streaming and all the cricketing events in the USA. You can also go with the Disney Bundle package, which includes ESPN Plus HULU and Disney+.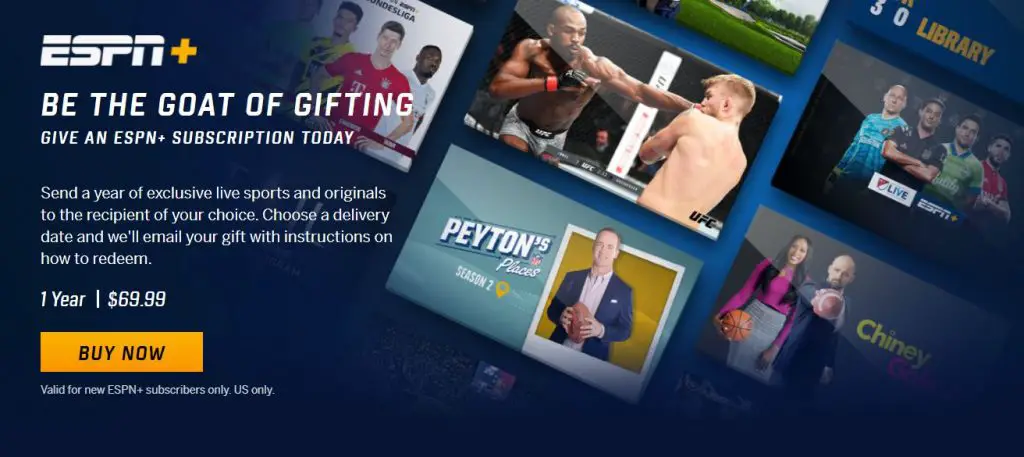 The Disney Bundle costs $13.99/month and $79.99/year $79.99/year. With the Disney Bundle, you will get all Hotstar US content on HULU, in addition, IPL2022 and the upcoming ICC T20 WC on ESPN Plus.
Subscribe to ESPN Plus to watch IPL2022 and T20 WC.
ESPN Plus Costs $6.99/month and $69.99/year; save up to 16% with the yearly plan.
Steps to subscribe to ESPN PLUS.
Visit 'ESPN+ 'from any browser or click on the Subscribe Now Button.
Click on Sign In and enter your Email ID required details.
Choose Annual subscription and click on 'Start Subscription.'
Enter your Payment details
Don't miss the biggest cricket league in the world; subscribe to ESPN Plus and enjoy the home of entertainment.
Subscribe to ESPN Plus to watch IPL 2022 and many more live sports with high-quality streaming and highlights of the games.
2. Watch IPL 2022 Live On SlingTV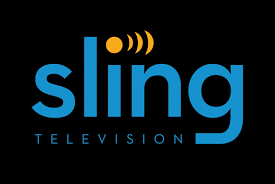 Live TV and on-demand content are available for streaming with Sling TV, the first app-based TV service. No matter where you are, you can watch live shows! 
To watch IPL live streaming, subscribe to Sling TV Hindi and add the cricket pack. Use Promo code : SLINGER12 to subscribe Sling TV and get discount.
Premium Sling TV plans offer a wide variety of channels. The Sling Orange service offers over 30 channels, and the Sling Blue service offers more than 50. There are various channel lineups available, so make sure you check 
How to Watch IPL 2022 Free in the USA?

As per reports, IPL 2022 starts from the first week of April 2022 in India, and fans are already excited to watch the upcoming IPL season. We have found the best platforms to watch the upcoming IPL 2022 season.
Above are the best and legit ways to watch IPL 2022 and if you want to watch free IPL live streaming, join our telegram channel for daily links.
Which one contains the channels you like. Sling Orange + Blue is available if you want all three of them. 
IPL 2022 Schedules and Venues
BCCI doesn't decide or released the date and venues of IPL 2022, but fans are anticipating that it will start the first week of April 2022. Because 2 new teams join the IPL and all teams will compete with each other, so it's going to be a very long and exciting season for IPL fans.
As per reports total of 74 matches will be played between teams in the format for the upcoming IPL 2022 season yet to decide.
IPL 2022 Mega Auction
Two new teams (Lucknow & Ahmedabad) are coming for the next season of IPL, and there will be a mega auction for players.
According to an IPL Governing Council member, the mega auction is set to take place in January 2022 with ten teams in action from next season.
The BCCI has asked all the eight original IPL teams to finalize the list of retained players by December. Link to all retained players for each team.
Watch Free IPL Live Streaming On Willow TV
Subscribe to TimesClub to watch IPL 2022 on Willow TV and get $30 TimesClub Signup Bonus. Times Club offers shopping cashback and money transfer bonus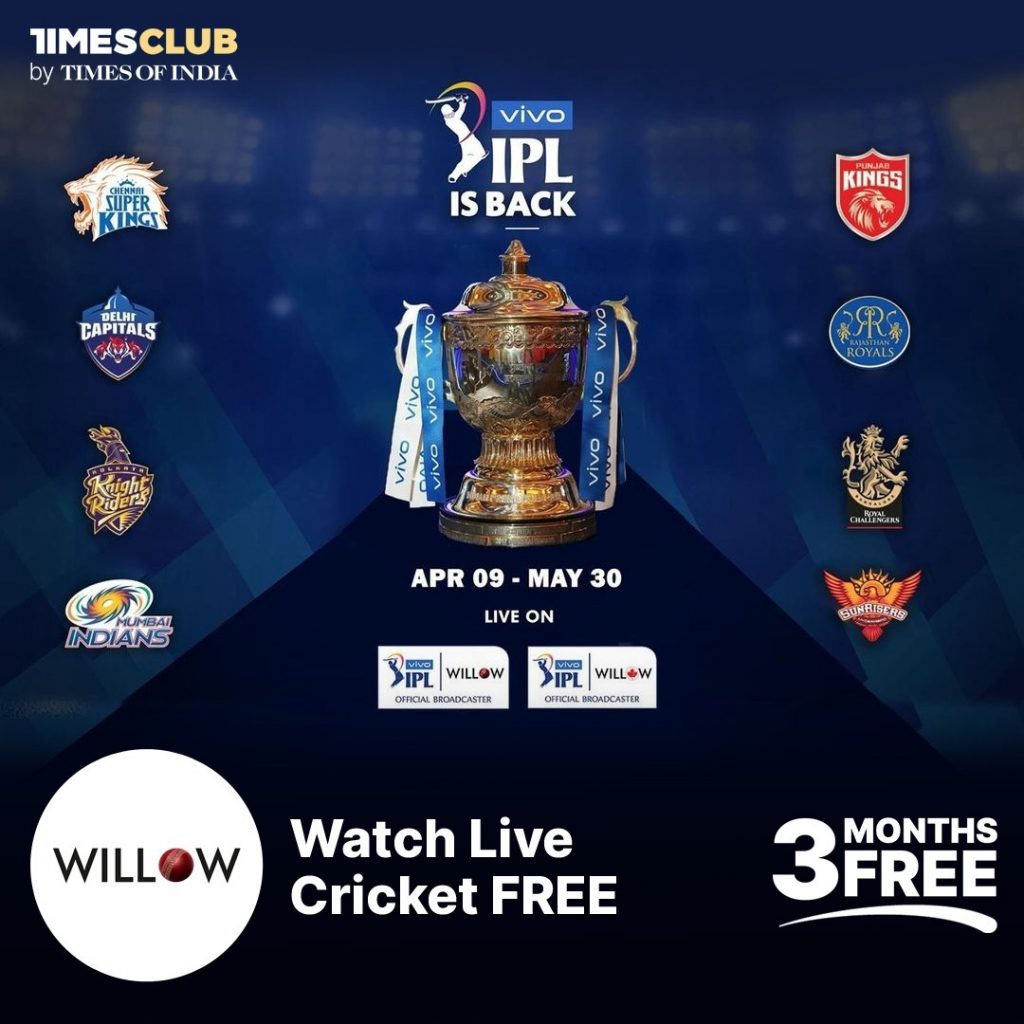 Que. I don't want TimesClub. How can i directly Signup Willow?
Ans: Just click here and get $5 Special Discount. Just Pay $5 and Enjoy IPL.
How to cancel Hotstar and get refund?
Ans: Hotstar app discontinued its service in the USA, and all Hotstar contents of Hotstar are moved to Disney plus bundle. You can subscribe Disney Bundle with 30% Discount in Just $13.99. Original price will be $20.99 pretty soon. Get 30% off Disney Bundle Now.
If you are looking on how to Get Refund from Hotstar then,
You can ask refund from Hotstar and get a pro-rata refund by clicking request a Pro-rata refund
Que: How to watch IPL & T20 Worldcup – FREE?
Ans: With Timesclub iOS App (Promo: ZECKFE) you get 3 month Willow free and Also get Extra $30 Signup Bonus. Click here to Install Timesclub (iOS) App and claims 3 months free Willow.
[wptb id=843]
Que. How to watch IPL from USA?
Ans: You can read watch IPL details in Crickviral.com
Also don't forget to claim an additional $90 bonus Just for you 🙂 
1. Click here to Get $30 Rakuten Bonus  
2. Click here to Get $30 TimesClub (iOS) Bonus
3. Click here to Get $30 Rebatesme Cashback Bonus
Conclusion
If you are looking for an authentic way to watch the Indian Premier League in the USA, ESPN Plus is your only choice. IPL 2022 will not be streamed by any other TV service. Willow TV used to be an option until 2019, but now they don't have the rights to stream IPL live in the US. Be quick! Sign up for ESPN+ to watch your favorite sports uninterrupted. ESPN+ and its paid partners offer a variety of promotions and deals that you can take advantage of to take advantage of exclusive discounts.
Does ESPN Plus Offer Free Trial?
Where I can stream ESPN+?
ESPN+ is available on Apple, Android, and Amazon Fire devices, Roku, Samsung Smart TV, Chromecast, PlayStation 4, PlayStation 5, Xbox One, Xbox Series X, and Oculus Go. Here is a list of devices that can be streamed.
How do I stream ESPN Plus across my all devices?
Sign up for ESPN+, then download the ESPN app (available on these supported devices) to log in to the ESPN app via the settings section in order to enjoy the best streaming experience. For relevant content, highlights, and news, set your preferences (favorite leagues, teams, and players) in the mobile app or online.