Revolut is a new global money account available in over 180 countries that offers a revolutionary way to spend and send money. With Revolut, you can send money instantly and pay zero fees, making it the perfect bank account for anyone looking to avoid costly banking fees and keep their money safe.
If you're living a global lifestyle and need to spend money and send money all over the world, a Revolut card and an app are available that help you control your spending and manage your money. You can use the Revolut app to buy and sell products and services, manage your accounts, and transfer money between your accounts. The Revolut app also offers great features such as: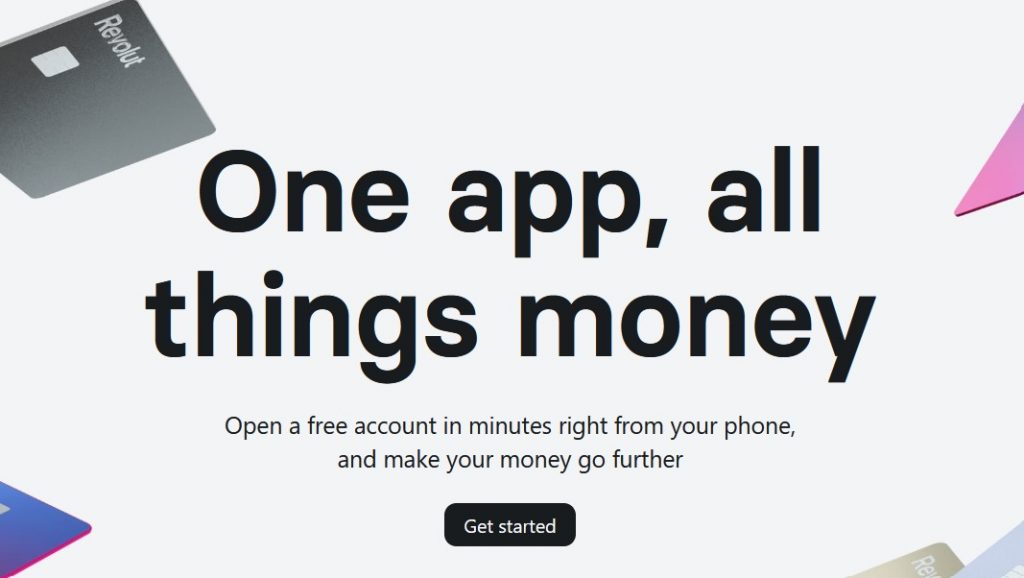 -A secure platform with encryption
-Easily buy and sell products and services
-Manage your accounts
-Send money to friends or families around the world
Revolut is giving new customers a cash bonus if you register via a targeted member's Revolt referral link and complete the qualifications.
Get a $50 Revolut Sign-Up Bonus.
Revolut Mobile Banking is offering a $50 bonus when you open a checking account and meet the qualifying requirements. Take advantage of this offer while it's still available. Get started now and enjoy benefits like free checking and freeing your overdrafts. 
For more current offers, see our Crypto Promotion page. Popular offers can be had from Crypto app like Mudrex Crypto, Gemini Crypto, Strike, OKcoin, FinTron and many more.
How To Get It:
Sign up for a Revolut account to get Revolut $50 Signup Bonus.
You must verify your identity and pass the Know Your Customer (KYC) checks.
 Add $20 to your Revolut account by linking your bank account or debit card.
Request a physical Revolut card.
Complete 3 purchases with your Revolut card for a minimum of $5 each (you can do this through a virtual card until you get your physical card).
Complete this all by March 2022.
Update: The Revolut referral program's availability changes often. Check with their site for updates here and here.
Revolut Give $50, Get $50 Referrals
Revolut has launched a "Give $50, Get $50" Referral Bonus that is available to targeted users for a limited time.
You can invite your friends and family members to sign up for Revolut. They will get a $50 cash bonus for opening an account. And in return, you'll receive a $50 cashback bonus for each successful referral.
Duration: For a limited time.
Availability: Online at Revolut.
How to get it: 

Simply log into your account to find your unique referral link.
Share it with friends and family.
They must complete the same sign up as you did
Revolut App:
Revolut is the best way to manage your money around the world. With a multi-currency card and mobile app, you can instantly spend and send money in any country without transaction fees so that you can use and manage money around the world.
Revolut is the fastest way to get money in your pocket and spend it globally. You can download Revolut for iOS or Android, sign up with just a few clicks of the mouse (or taps on smartphones), then exchange currencies within seconds through SMS messages from friends as well as WhatsApp transactions abroad!
More Features About Revolut Global Money Service: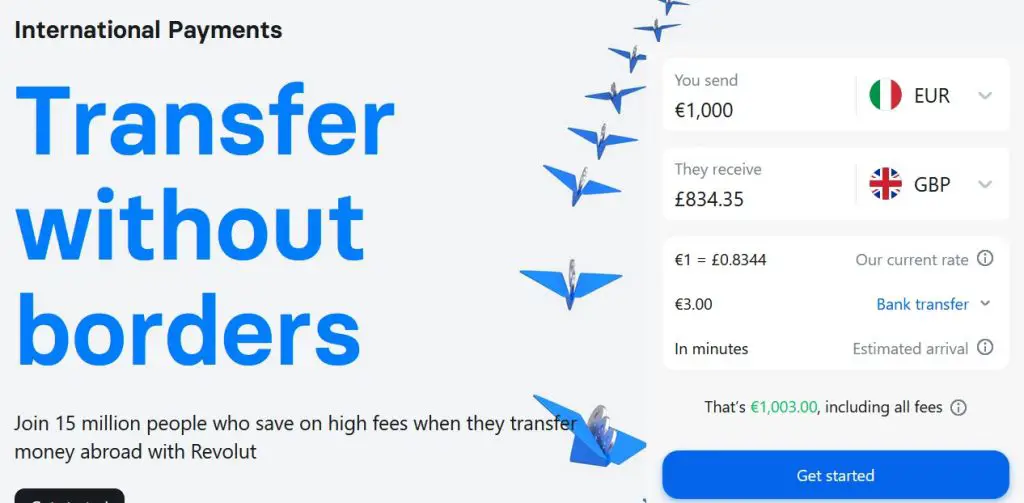 Free turbo transfers
Free overseas medical insurance
Free unlimited FX volumes
Delayed flight and delayed baggage insurance
Free global express delivery to 180 countries in one to three working days
Spare card to be activated with a tap
Instant cryptocurrency access
Exclusive priority 24/7 customer support
Free disposable virtual cards
Free exclusive premium cards
Revolut Mobile App
Conclusion:
With its simple and intuitive design, the Revolut Mobile Banking app offers a great banking experience. It's currently available in Europe but has shown promise as an option for those living outside of that region who want access to all kinds of thorny features without having any additional fees when exchanging foreign currencies or making purchases abroad! and it just makes things easier by providing more options available at one time